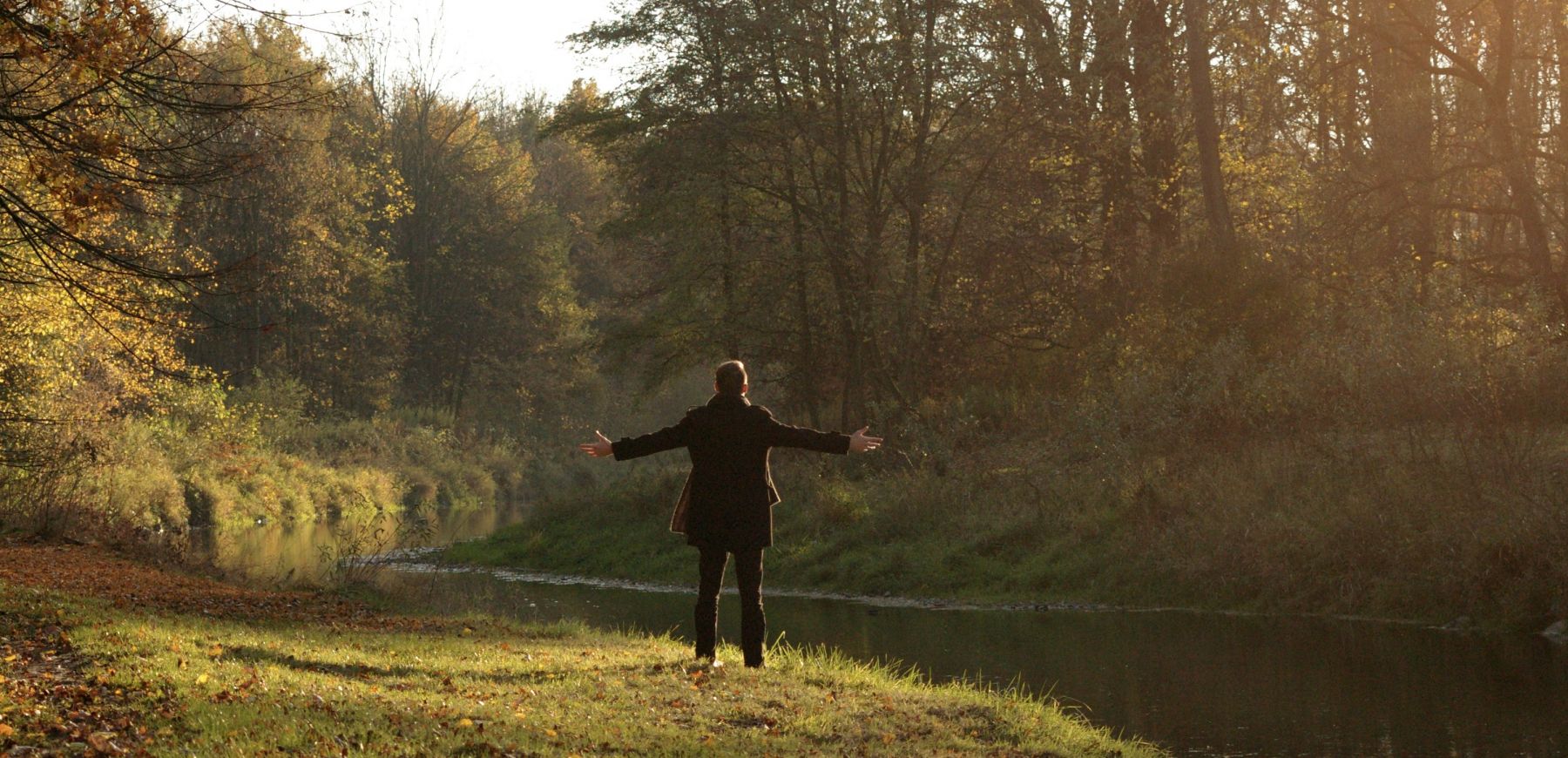 Being alive does not mean you are actually living. It is necessary firstly know and understand yourselves. This is the story, how I achieved this.
Continue reading
Personal development · 23. března 2016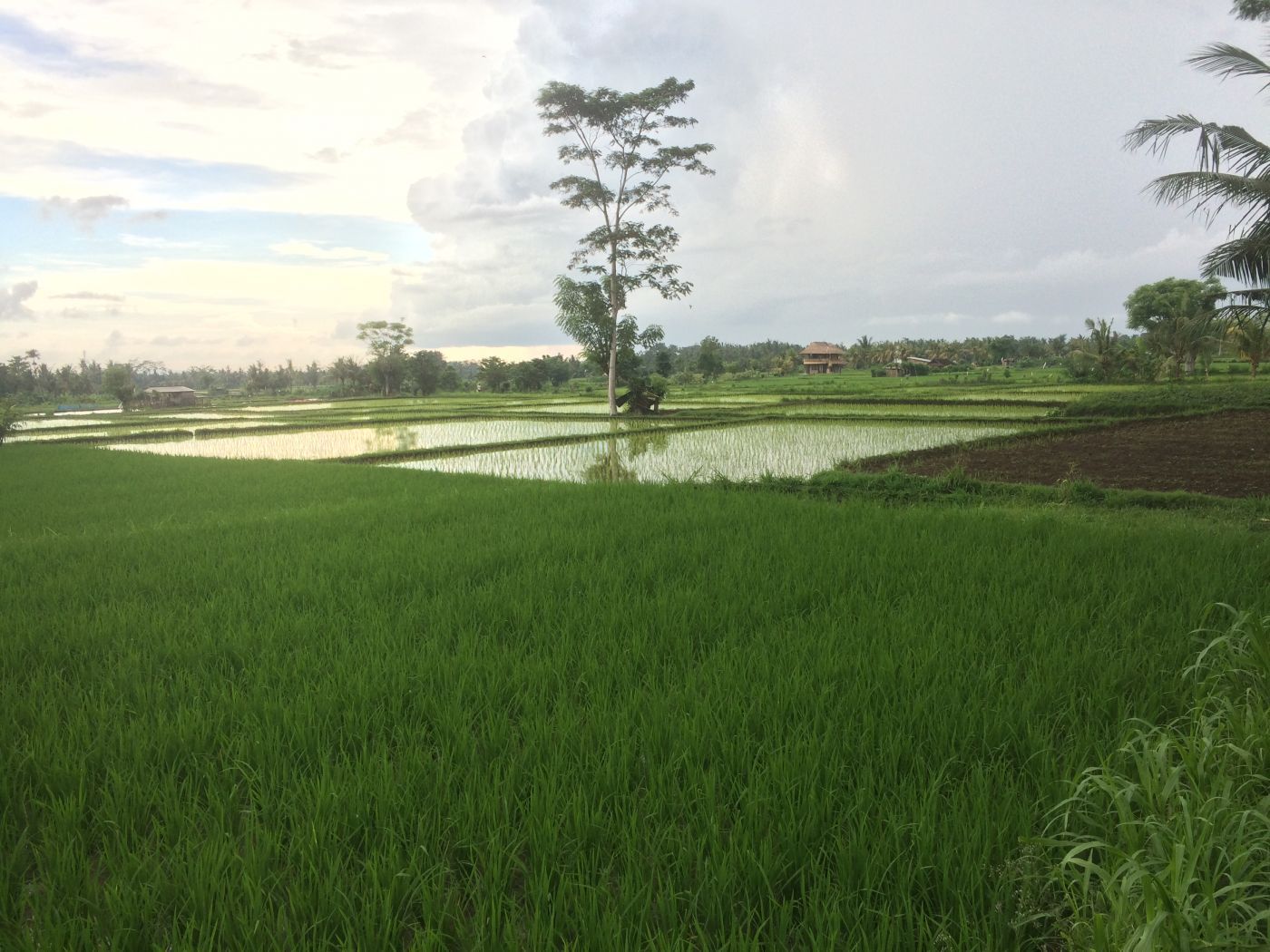 The story about how I became a millionaire, how money spoiled my impressions about Bali and how the way from the airport became disaster for the second time.
Continue reading
Travel · 24. února 2016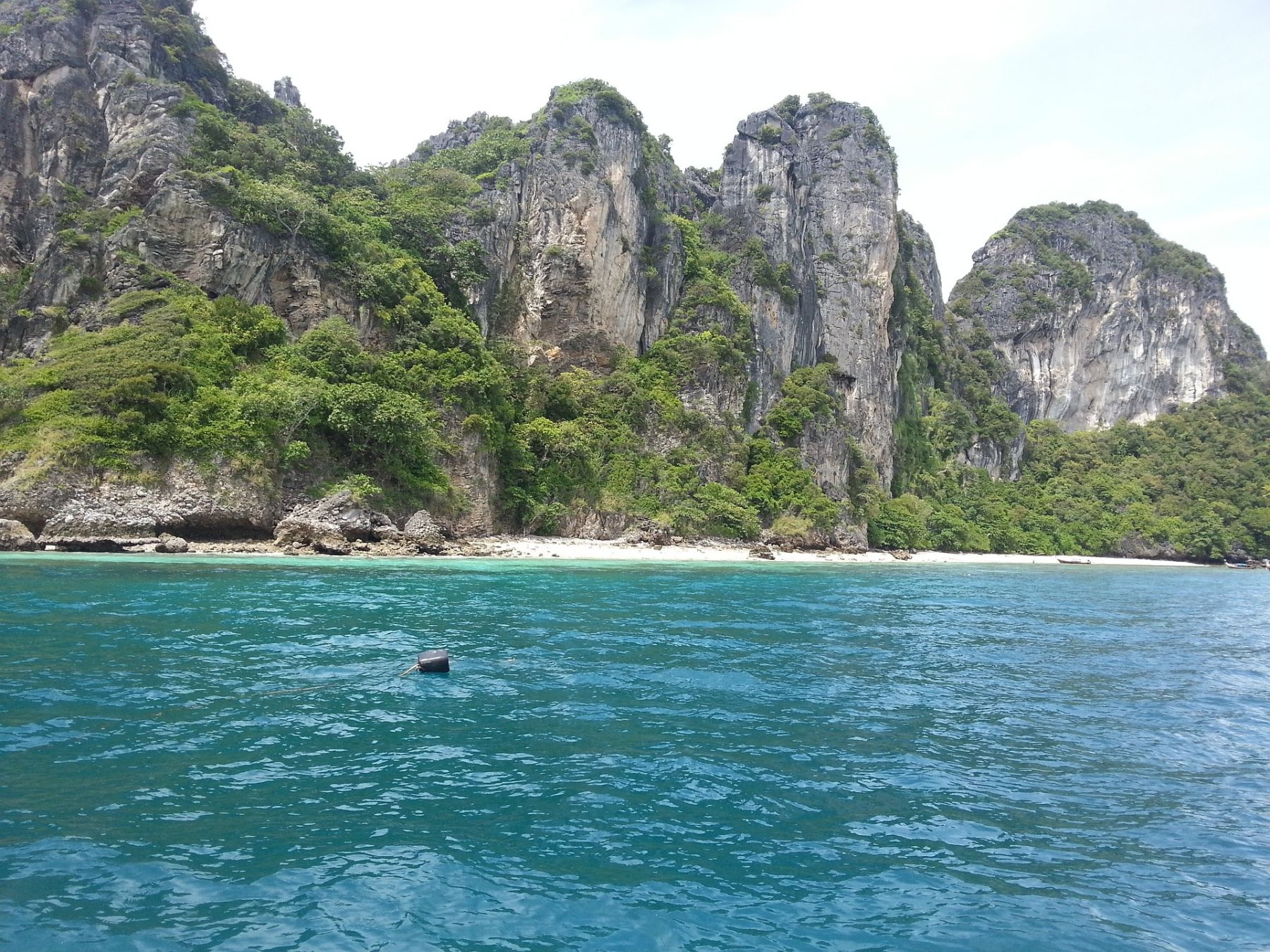 I saw things, which I couldn't even imagine before. I experienced feelings, which I can hardly describe and none of any TV documents can actually give you.
Continue reading
Travel · 13. února 2016